Your Total Virtual Administration Assistance Destination
Improve Business Productivity
Increase Business Revenue
Build Strong Relationships
The stronger the admin foundation, the better the business
Let's Level Up Your Business
Businesses need to be able to control what they need, when they need it. Task It works accordingly; a virtual assistant with the experience, intuition, and critical eye to add value where it is most needed. At Task It we relieve stress, increase productivity, and most importantly build honest and long–standing business relationships with our clients.
Task It aims to take away pressure, to be the missing link between the day–to–day grind and the unachievable `to do' list. We come to you with solutions and love getting stuck in. Stop agonising and start outsourcing, you won't regret starting this conversation!
Task It's collective wealth of knowledge in general administrative tasks ensures the work completed to deadline and always at an impeccably high standard. The analytical review to improve the task at hand is part of the package.
Virtual Assistant – Casual
One off tasks or services. If you need it, we can help. Project management, document formatting, meeting minutes? Let's chat.
Virtual Assistant - Retainer
Allocated weekly hours for administration and marketing services–no surprises, no excuses. A great way to level up your business.
Copy Creator
Let's take your brand and amplify it, directing it to your target audience, with exceptional copy. We can help you with brand strategy, content creation and website copywriting.
Administration Consultant
Roadblocks and issues slowing business? Not on our watch. A deep dive into processes and procedures, how your business works and ways we can help streamline this might be all you need.
SEO
Want to know why you are not being found on Google? We can help fill the gaps to your questions and get you moving up the ranks through regular audits, analysis, and compelling copy.
We Need it all!!
Call us immediately. Let's sit down and nut out exactly what your requirements are, your budget and how we can work together.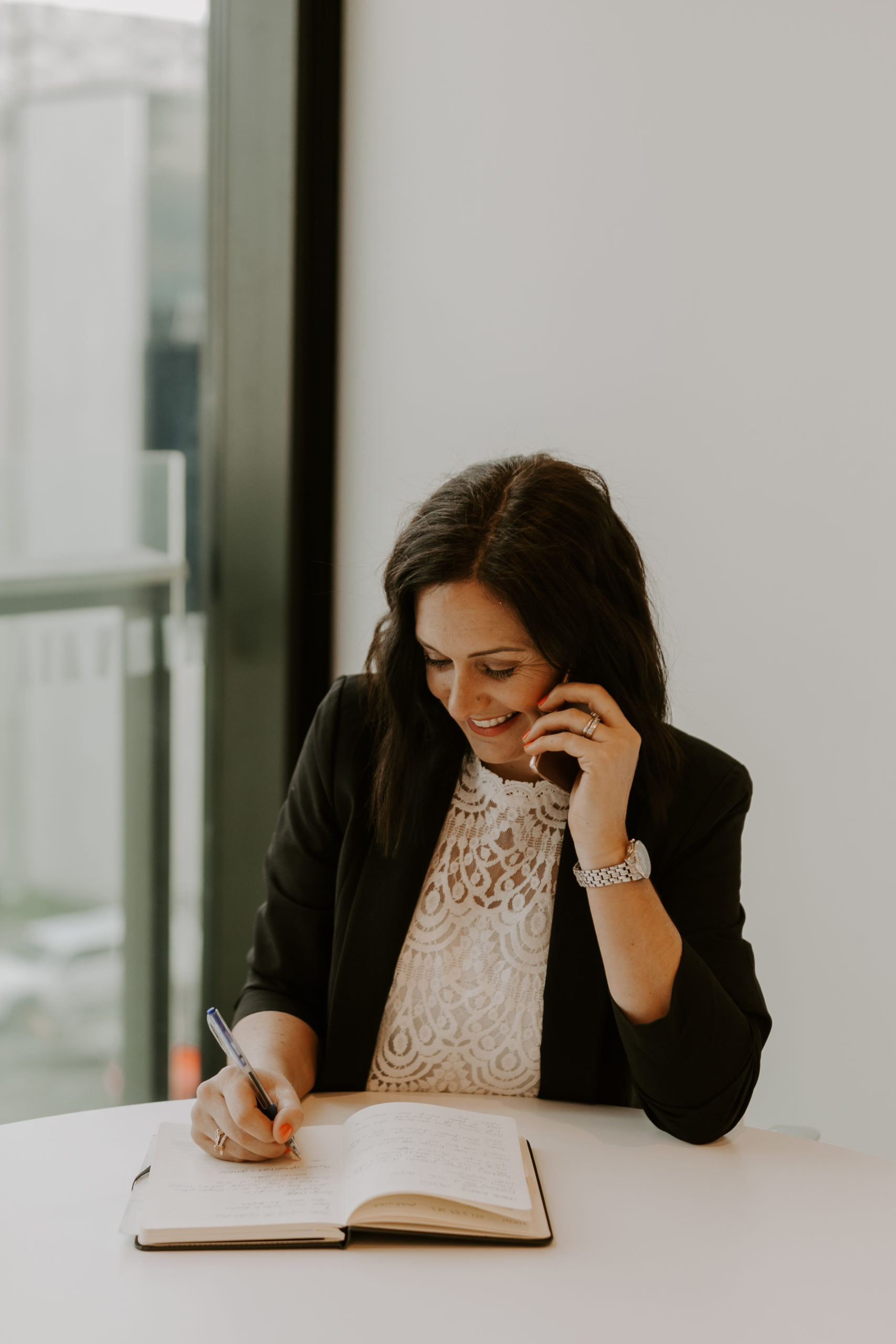 What is a Virtual Assistant?
Think of a virtual assistant as a self–employed office manager or personal assistant who specialises in offering administrative services to clients. A skilled and proficient contractor who simply works when you need them, viewed publicly as part of the team, but with definitive cost saving advantages to keep your accountant happy.
A smart business move.
Call us today to see if we are the right fit for your business.
What Our Clients are Saying…