What you say matters
How you say it matters more
How you present your brand is critical. With so much competition, so many available platforms, so many clever teams behind a brand, now more than ever it is crucial to have a formidable brand concept and a persuasive, powerful voice to cut through the noise.
We love your idea, but what's behind it?
Do you know who you are talking to?
the activity or occupation of writing the text of advertisements or publicity material.
Copywriting needs to be so strategic, brand orientated, so fluid yet incredibly direct. The customer should know exactly what you are saying, with the message resonating with them instantaneously moving them to take action. Thorough research on knowing who your customer is, is vitally important, as is the tone, the language and the subject matter. Good copywriting is as important as good photography–you're here to sell, to make a mark, to impress.
The Brand Strategy
This is the holy grail for any business. Sitting right behind the business plan, this document takes your brand apart, views it from every angle and puts it back together with a cohesive and powerful brand story, clarifying the way to talk to your clients, what language to use, how to incorporate your keywords, and so much more. If you don't have one, you need one.If you have one, consider a refresh.
Priced from $650 (+GST)
The Website Copy
Your website is required to do two things. It needs to speak directly to your customer sparking them into action with a little `surprise and delight' combo, and it needs to be visible when searched online.
At Task It we curate your brand, using researched and specific keywords, forming a language that takes your customer on a remarkable journey. We instigate the interest, tantalise the taste buds and encourage action. We create standout copy that turns heads, that means something, that leaves the reader wanting more. And we double down on compelling SEO copy so you're not lost in the Google search abyss.
A four-page website priced from $1,750 (+GST)
The Content Creation
Create a following by engaging your customers using relevant and original content. Working closely with a graphic designer we form a content calendar and build a base of content to use on your chosen platforms. Monthly planning meetings are included in content creation, the collaboration and space for ideas to flow and to be challenged is necessary to keep the content purposeful, poignant and captivating. Content includes social media posts, blogs, newsletters, advertisements and scripts.
Packages priced from $600 (+GST) per month
The Documentation
Need some punchy one liners to get people's attention. We can curate copy for your campaigns, background for your brochures, profiles for your portfolios, prose for your processes… well, you get the idea. We are here for you, happy to put our pencil to anything, and can't wait to chat.
Hourly rate from $85.00 (+GST)
Project rates vary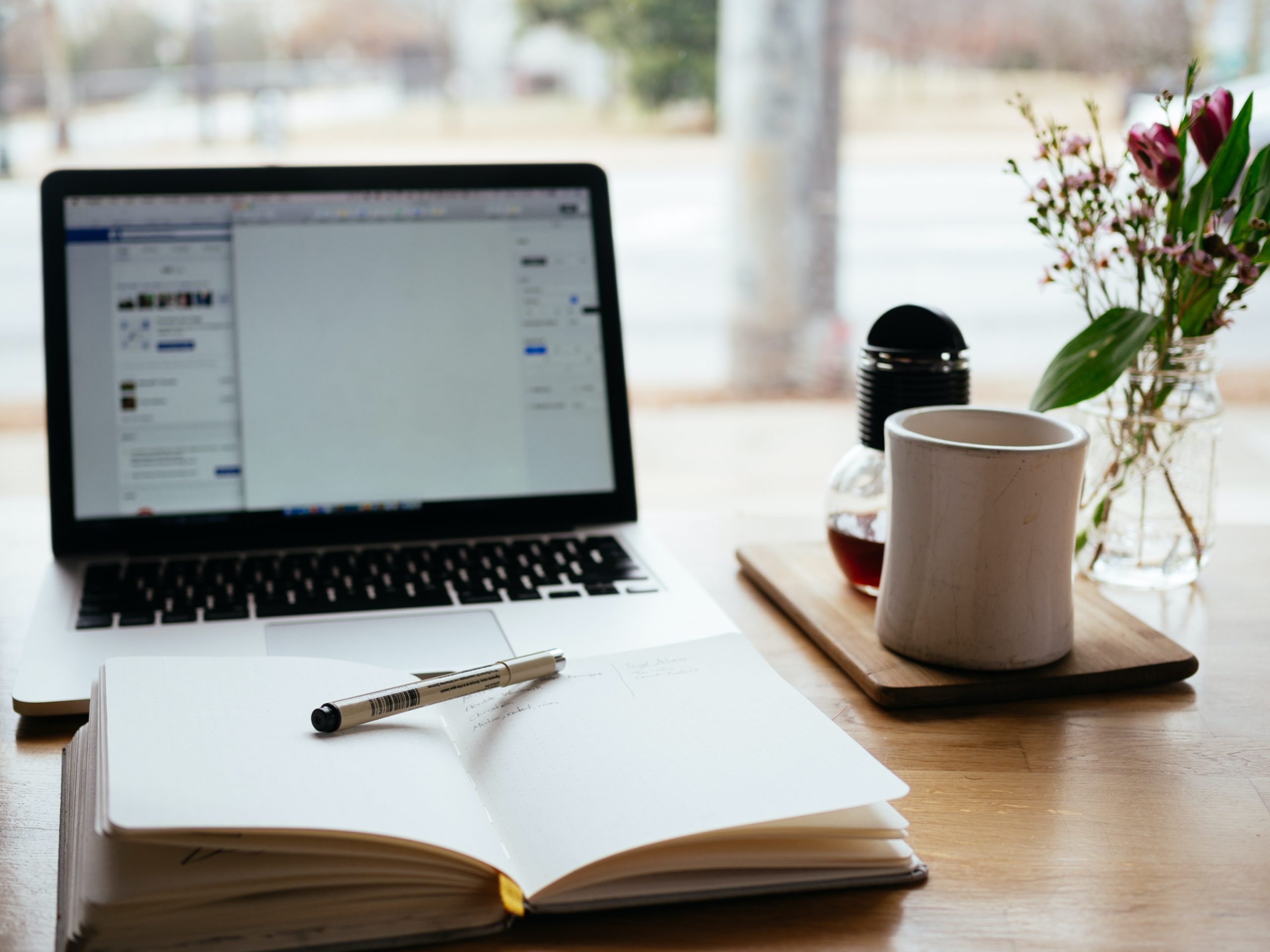 Copywriting includes proofreading by an independent contractor. Prices listed are an estimate, all work will be quoted. Prices are exclusive of GST